About Us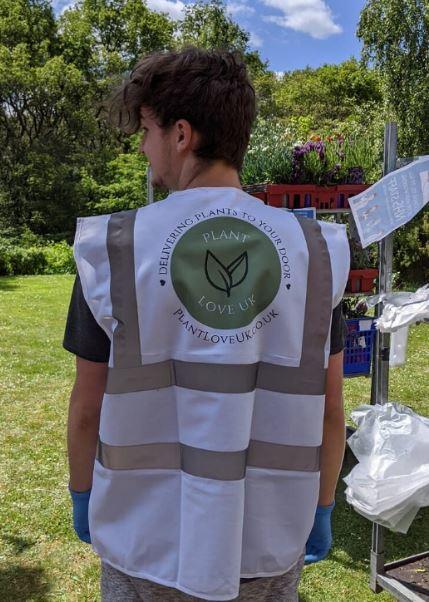 Plant Love was created when three family members, Brigette, Vanessa and Ranulf, got together online to discuss a wild idea after all three had been left without work during the first UK lockdown in March of 2020. After placing an initial phone call to local wholesale nursery, The Bransford Webbs Plant Company, what started as a wild idea suddenly gained traction.
Being a large scale, wholesale nursery doing thousands of pounds worth of business a week, Bransford Webbs up until this point had only ever worked with the country's largest garden centres. Due to the enforced closure of all but essential businesses, they found their orders pretty much grounding to a halt. Shifting gears, Bransford Webbs management took a bold and courageous step (thank you Adrian and Dave!) to work with Plant Love – at the time a small, unknown start-up business - and together we set about turning a wild idea into reality.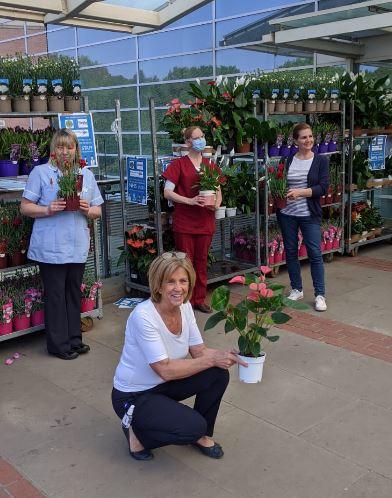 The behind-the-scenes magic Bransford Webbs had to work to make this massive transition and accommodate the changes will never be truly known. Suffice to say their story is as incredible as ours.
Within four short days Plant Love was open for business: a website and Facebook page were built (thank you, Vanessa!), plant bundles were created, van drivers who had been made jobless were recruited and trained following new government guidelines, logistics and delivery challenges were addressed and a system put in place (thank you, Ranulf!), and the first orders started rolling in!
Over a 6-week period, Plant Love rehoused over 10,000 plants to over 1,000 homes, attracting the interest of BBC Midlands Today, BBC Hereford & Worcester and Pulse Talk Radio amongst others. Plant Love fulfilled their mission to provide a purposeful and supportive link between the British public who suddenly found themselves housebound and longing to get out in their gardens, and a local wholesale nursery trying to sustain itself through desperate times.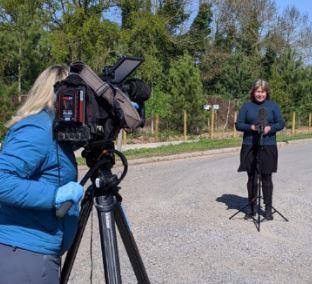 As a massive thank you to a group of people who were a big part of keeping this nation going during unprecedented times, Plant Love also teamed up with The Bransford Webbs Plant Company to donate and deliver over 1,500 wonderful plants to brighten up the lives (and gardens!) of NHS key workers at Worcestershire Royal Hospital and Kidderminster Hospital.
The biggest thank you of all, of course, goes out to all of our amazing customers who have supported us, and continue to do so. Without your much appreciated encouragement and enthusiasm this venture would still just be a planted seed.
After the acclaimed success of the original partnership, Plant Love will once again be offering the highest, garden-centre quality plant stock supplied by Bransford Webbs for pre-order starting mid-January, for delivery straight to your door from mid-spring 2021.
We invite you to find out more about Plant Love and our continuing success story by clicking on any of the below social media and press icons.